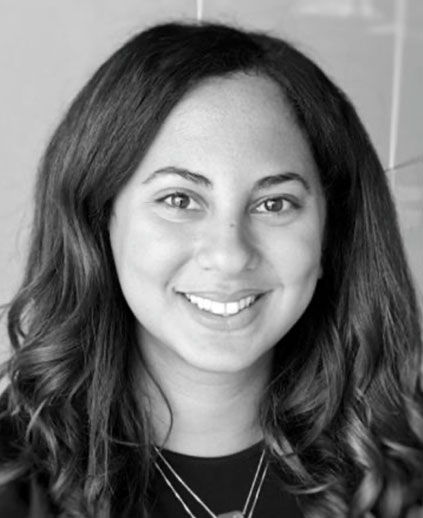 Lobna is a remarkably capable and passionate legal professional. Fiercely intelligent and inquisitive. She is equally eloquent in Arabic and English, written and verbal. Powered by her love for languages and literature, she is a very strong drafter and communicator. After all, she was a Spelling Bee winner, more than once, in not such distant past! She is clear and concise, expressing complicated concepts in simple and understandable terms.
Lobna possesses exceptional critical thinking and, well beyond her years, maturity and wisdom. She is extremely pragmatic and efficient, with a laser-like focus and matter-of-fact attitude. She is quick on her feet, with a great sense of initiative and accountability. She is sincere and conscience, loyal and trustworthy. With an innate feeling of justice and fairness. She is also creative, warm-hearted and witty. Not least, Lobna has a delightful sense of humor and optimism.
HPL Yamalova & Plewka DMCC, Dubai, U.A.E.
Legal Assistant (January 2019 – present)
The Lex Fellowship, Madrid, Spain
Pre-Law Fellow (Summer 2018)
HPL Yamalova & Plewka DMCC, Dubai, U.A.E.
Legal Intern (Summer 2017, Summer 2018)
AUS Writing Center, Sharjah, U.A.E.
Writing Tutor & Journal Editor (2017 – 2018)
AUS Model United Nations (AUSMUN)
Head of Secretariats (2018)
Delegate at National Model United Nations, New York (2017)
American University of Sharjah (AUS), U.A.E.
Bachelor of Arts in International Relations and English Literature, 2018
Senior Thesis- "A Legal Response to Jacques Derrida: The Reconstruction of Law and Justice."
DIFC Academy of Law
Certificate in Human Resources Law and Practice, 2018
International School of Choueifat, Dubai, U.A.E
High School Diploma