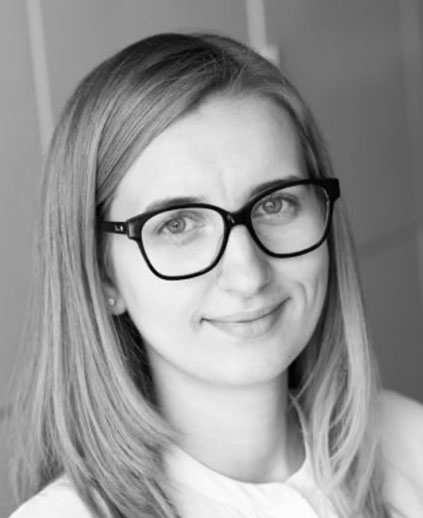 COO/Governance & Compliance
Adriana is the engine and pillar of our firm. She ensures all of the nuts and bolts are well-connected and at the same time we are constantly evolving and reaching new heights. Adriana wears multiple hats, managing all aspects of the Firm with ease and competence. She heads up the Firm's operations and management, accounting and tax, governance and compliance, employment and human resources, as well as marketing and business development.
Adriana also manages the rest of the team on client services. By conducting due diligence and research or providing clients with advisory services on business and regulatory matters – she does it all effortlessly.
HPL Yamalova & Plewka DMCC
Chief Operating Officer (COO) & Compliance and Governance, 2019 – present
Senior Paralegal, 2016 – present
HPL Yamalova & Plewka DMCC
Director of Operations, 2016 – 2019
HPL Yamalova & Plewka DMCC
Office Manager & Paralegal, 2013 – 2015
Rolicom Import Export S.R.L.
Accounting Assistant, 2007 – 2011
University of Agricultural Sciences and Veterinary Medicine of Cluj-Napoca, Romania
Bachelor of Science, 2007-2011