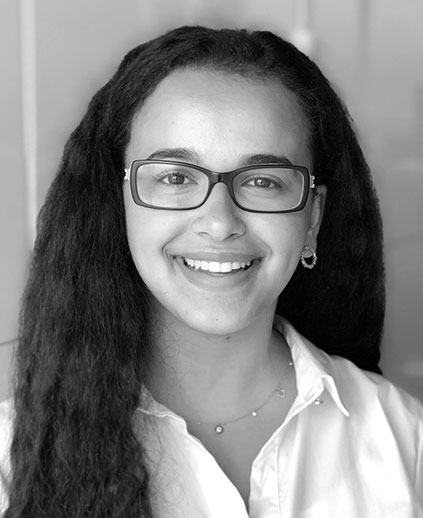 Noora is one of the Firm's highly capable and proficient Legal Assistants. She covers a multitude of areas, with particular interest in family law, media and advertising law and government relations.
Noora's positive energy and eternal optimism are infectious and inspiring. She is keenly intelligent, creative and organized. She is witty and wise, with a pragmatic and no-task-is-too-small attitude. Her passionate and energetic personality radiate throughout her practice.
Prior to joining the Firm on a full-time basis, she interned with the Firm for a few terms. It was then, during her internships, that Noora discovered her passion for law and legal practice.
She speaks English and Arabic fluently.
HPL Yamalova & Plewka DMCC, Dubai, U.A.E.
Legal Assistant (July 2019 – present)
HPL Yamalova & Plewka DMCC, Dubai, U.A.E.
Legal Intern (Summer 2018, Winter 2018)
AUS Model United Nations (AUSMUN)
Director of Logistics (2018 – 2019)
American University of Sharjah (AUS), U.A.E.
Bachelor of Arts in International Relations, Minor in Psychology, 2019
International School of Choueifat, Sharjah, U.A.E.
High School Diploma