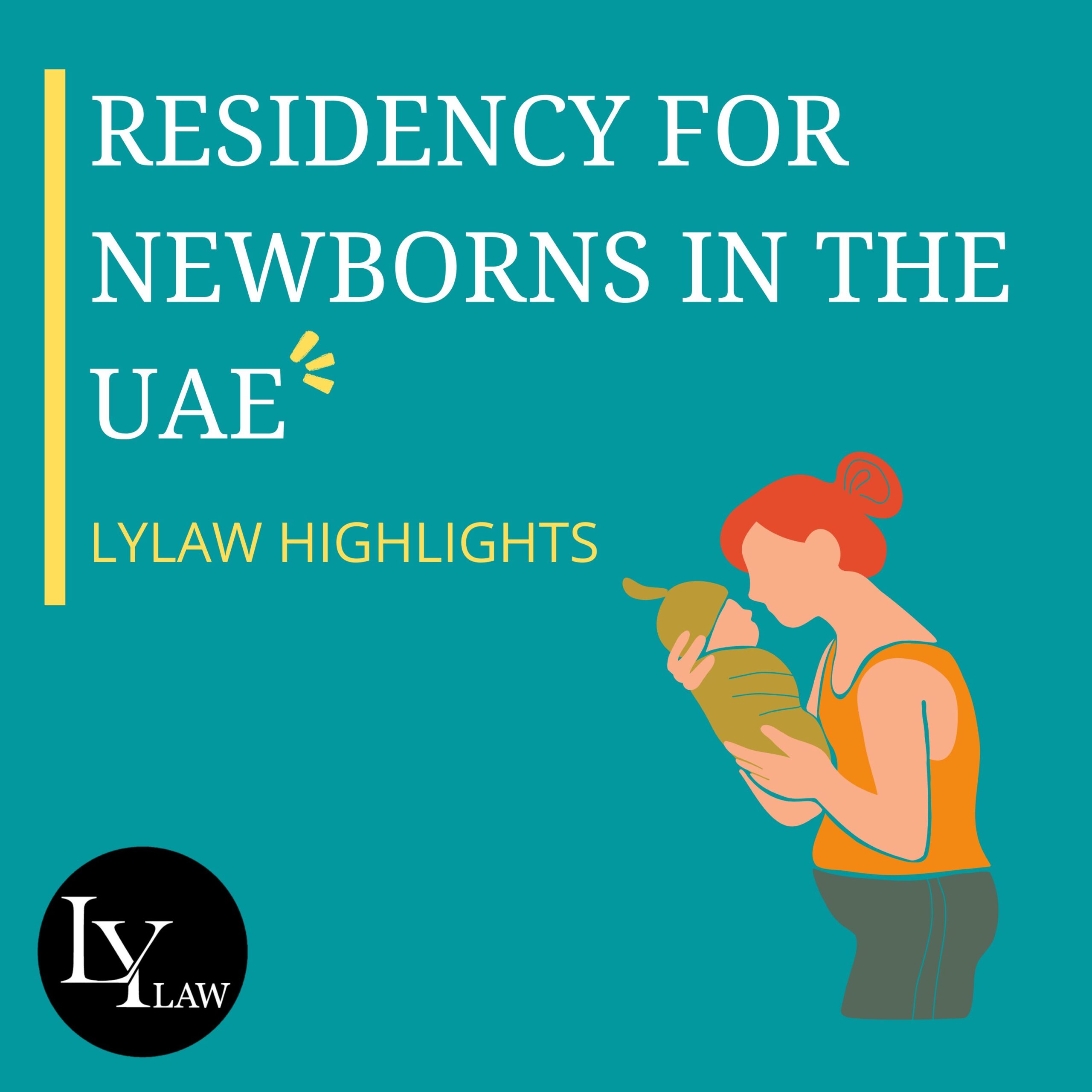 Residency for Newborns in the UAE. 
Newborns of expats in the U.A.E. can obtain UAE residency through one of their parents.
For parents to qualify to sponsor their newborn children, a number of requirements must be met.

One, the sponsoring parent must be a UAE resident.

Two, the minimum monthly salary of the sponsoring parent must be either AED 4,000 or AED 3,000 + accommodation

Also, the sponsor must have a registered tenancy agreement.

To apply, some of the required documents of the sponsor include:

-Original passport, with at least 6 months validity.

-Original Emirates ID

-Salary certificate or employment agreement – showing the minimum salary

-Tenancy agreement

-Utility bill

-Health insurance

-Colored photograph and

-IBAN number

Additionally, the following documents of child must also be submitted:

-Child's original passport

-Colored photograph

-Attested birth certificate and

-o Medical insurance

The fees for the application are around AED 500.
This is in line with the UAE Immigration laws and the ICA regulations.