Познакомьтесь с нашей командой
Как команда, мы представляем собой сплоченную группу юристов-практиков с глубоким местным опытом и большим опытом совместной работы. Мы полны энтузиазма, молоды и идеалистичны, но при этом прагматичны и целеустремленны. Мы принимаем вызовы юридической практики в быстро развивающейся юрисдикции и наслаждаемся тем, что находимся в гуще истории.
Мы придерживаемся высочайших стандартов профессионализма и этики и стремимся к наивысшему уровню удовлетворенности клиентов. Мы увлечены своей профессией и верны своему делу.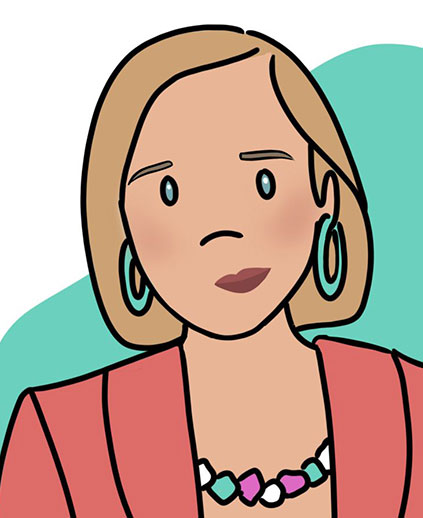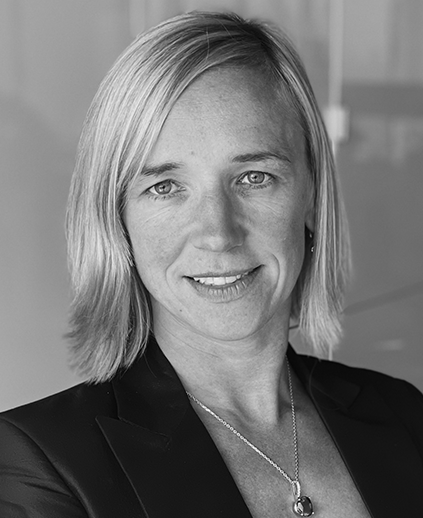 Основатель/Управляющий партнер
Людмила Ямалова – основатель и управляющий партнер фирмы. Людмила имеет степень доктора юридических наук (JD) Техасского университета (Юта) в Остине, США. Она имеет лицензию Коллегии адвокатов штата Калифорния с 2002 года. Людмила свободно говорит на английском, русском и украинском языках, поскольку родилась и выросла в Украине.
Людмила имеет более двадцати (20) лет юридического опыта, шесть (6) из которых были в Силиконовой долине, штат Калифорния. Там она работала в DLA Piper в качестве младшего главного юрисконсульта (AGC) в Finisar Corp (FNSR). С 2009 года Людмила активно занимается юридической практикой и руководит собственной юридической фирмой в ОАЭ.
Кроме того, Людмила имеет лицензию Департамента по правовым вопросам Дубая (Ruler's Court), судов Дубайского международного финансового центра (DIFC) и зарегистрирована в качестве арбитра в Дубайском международном арбитражном центре (DIAC).
Людмила является известным юристом и медийной личностью в регионе. У нее значительная и быстрорастущая аудитория в социальных сетях. Помимо прочего, радиостанция Dubai Eye часто называет Людмилу "Эксперт в юриспруденции ", где она с 2009 года является еженедельным юридическим обозревателем. В последние годы Людмила также стала первым проверенным юристом TikTok в регионе и стала известный как TikTok Юрист.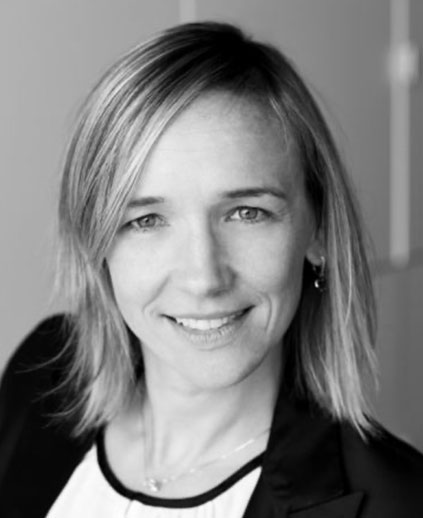 Ludmila Yamalova is the founder and Managing Partner of the Firm.
Ludmila holds a Juris Doctorate (JD) degree from the University of Texas (UT) at Austin, U.S.A. She is licensed by the State Bar of California, since 2002. Ludmila is fluent in English, Russian and Ukrainian, having been born and raised in Ukraine.

Ludmila has over twenty (20) years of legal experience, six (6) of which were in the Silicon Valley, California. There, she worked at DLA Piper and as an Associate General Counsel (AGC) for Finisar Corp (FNSR). Since 2009, Ludmila has been actively practicing law and managing her own law firm in the U.A.E.

Additionally, Ludmila is a licensed by the Dubai Legal Affairs Department (Ruler's Court), Dubai International Financial Center (DIFC) Courts, and registered as an arbitrator at the Dubai International Arbitration Centre (DIAC).

Ludmila is a renowned legal expert and media personality in the region. She has a significant and rapidly growing social media audience. Among other things, Ludmila is often referred to as Legal Eagle by Dubai Eye radio station, where she has been a weekly legal commentator since 2009. In recent years, Ludmila has also become the first verified lawyer on TikTok in the region and has become widely known as the TikTok Lawyer.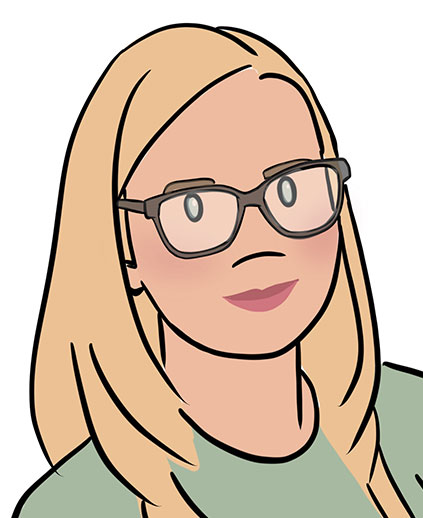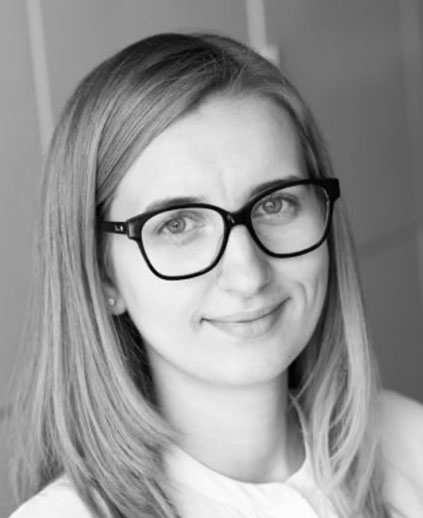 Главный Операционный Директор/Комплаенс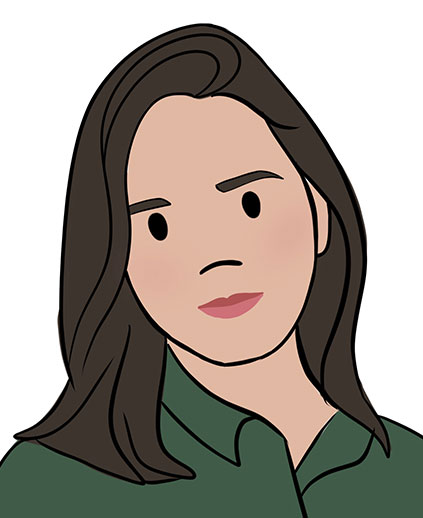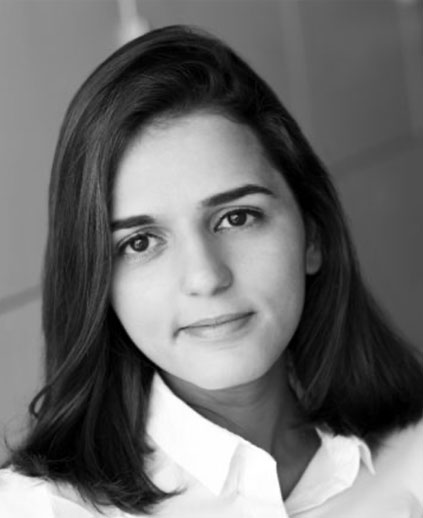 Юрисконсульт/ Cтарший Помощник Юриста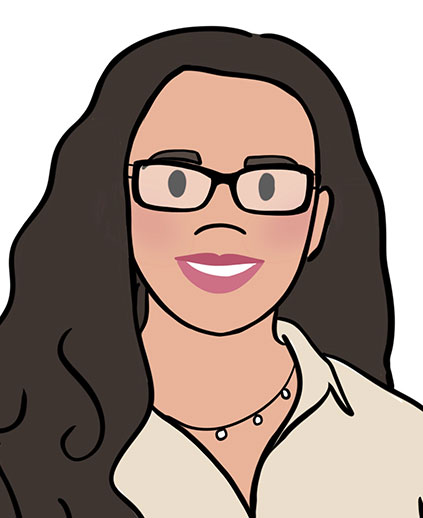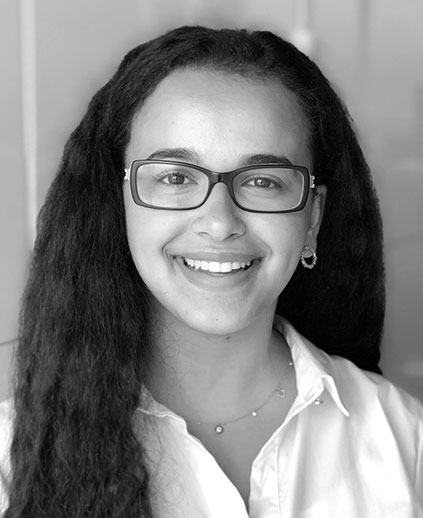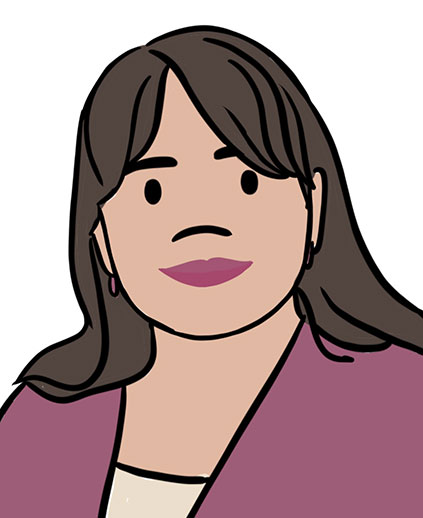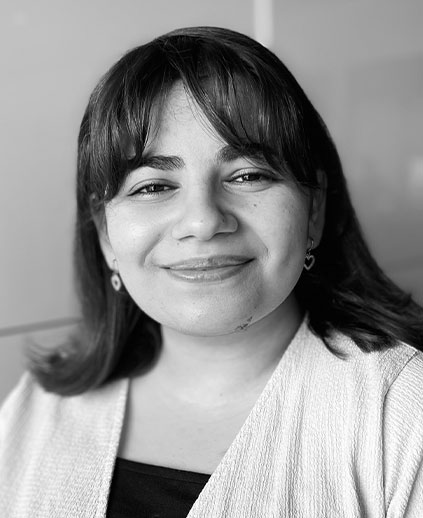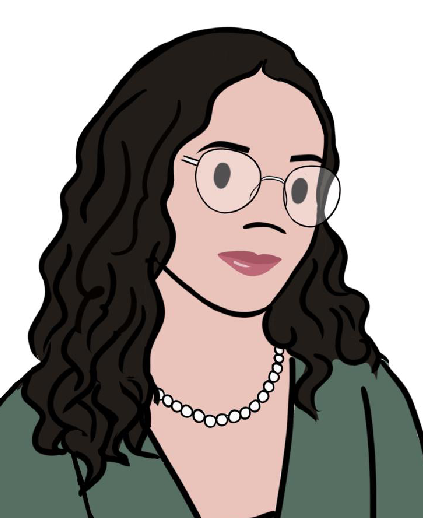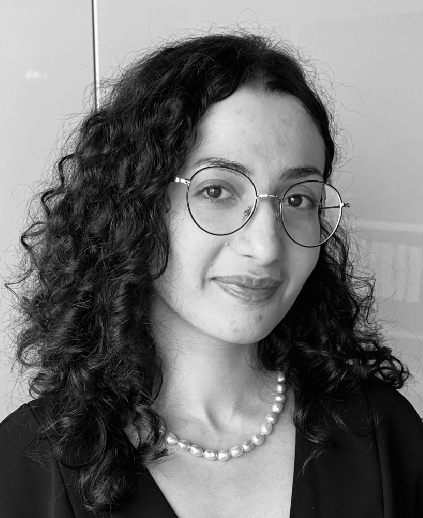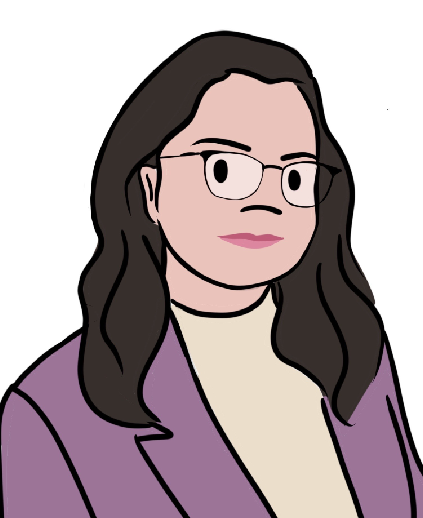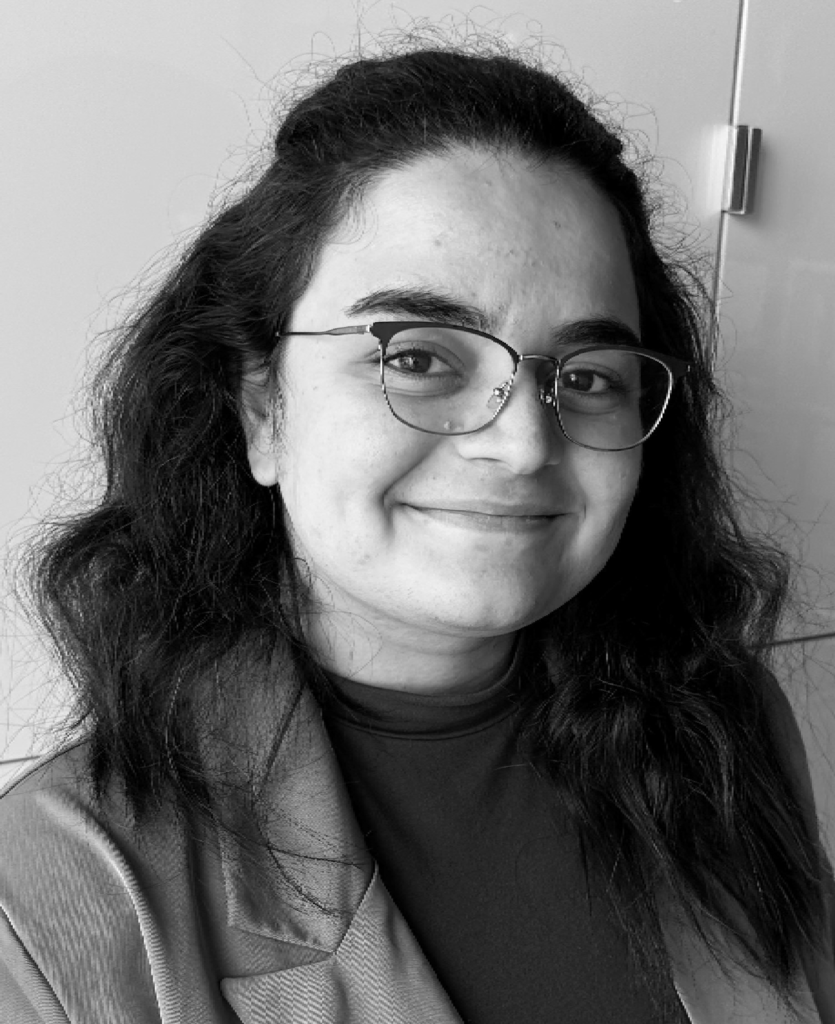 Помощник по правовым вопросам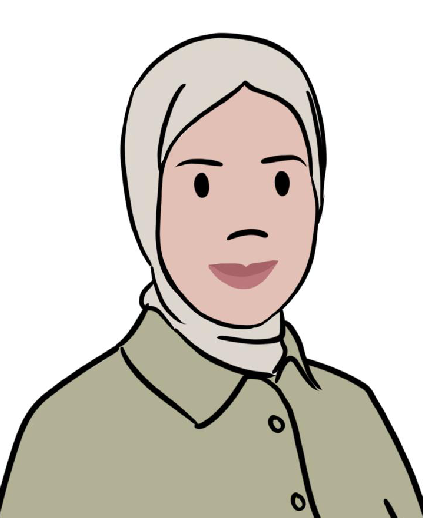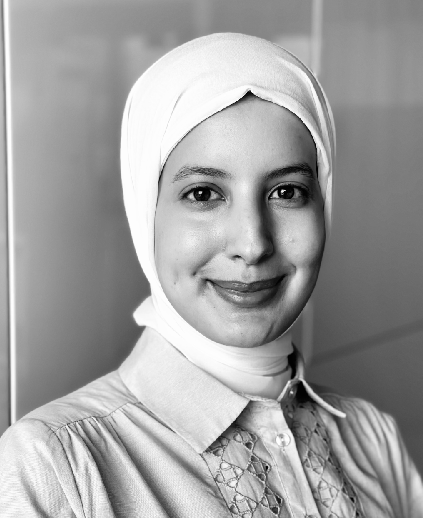 Помощник по правовым вопросам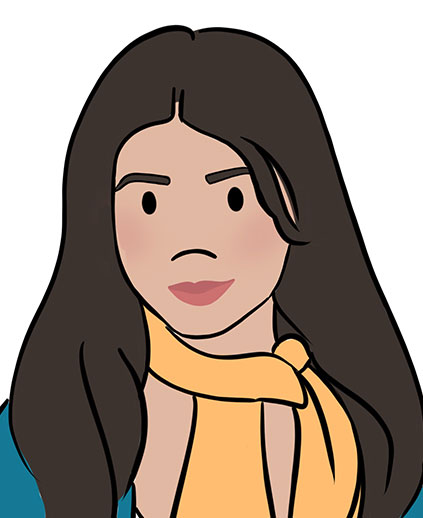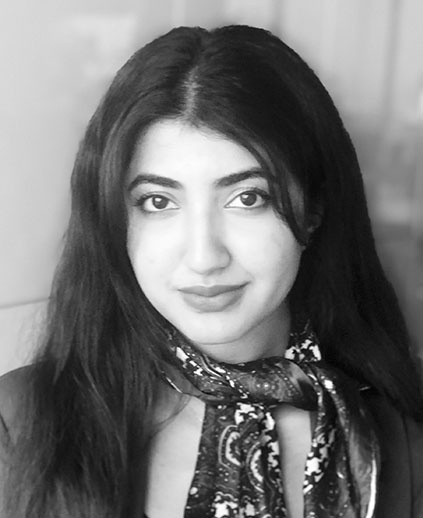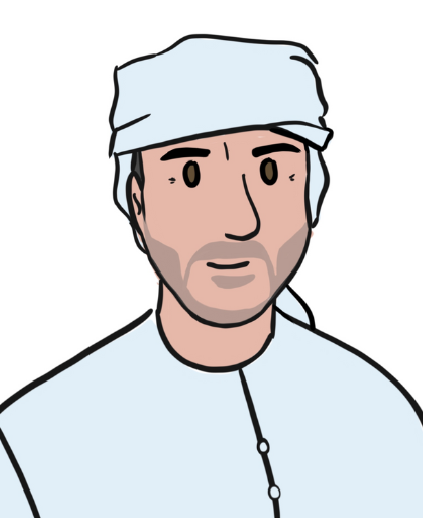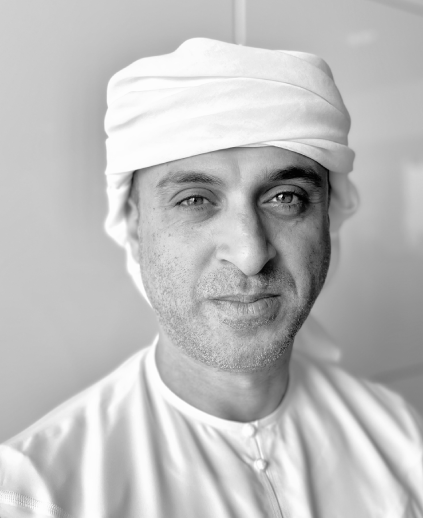 Специалист по связям с общественностью (PRO)