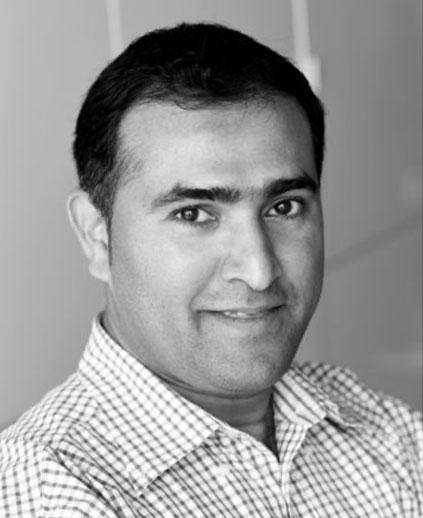 Public Relations Officer (PRO)
Aziz is our Firm's highly experienced and trustworthy Public Relations Officer (PRO) and corporate assistant. Competently and smoothly navigating through the constantly evolving network of authorities and third parties, Aziz assists the Firm's clients with a broad range of services.
With almost thirty (30) years of experience in the U.A.E., Aziz is intimately familiar with the intricacies and dynamics of working with all types of government and semi-government authorities, as well as other third parties. Aziz has been managing the firm's external relationships for more than eight (8) years and has built significant rapport and trust with the firm's clients and his colleagues. Aziz is exceptionally reliable and accountable, and has a calm approach to all personalities and projects. 
HPL Yamalova & Plewka DMCC
Public Relations Officer (PRO), 2013 – present

Family Office, Dubai, UAE
Trusted Advisor and Confidant, 1996 – 2013
Customs Authority, Dubai, UAE
Dubai Customs & Cargo course, 2004

Goa Higher Secondary School
Graduation, 1994