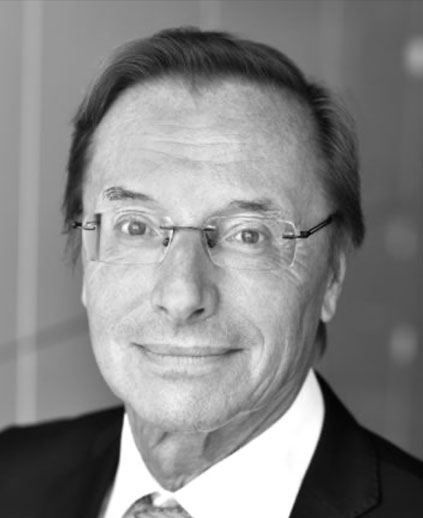 Harald Plewka is the Managing Partner of the Firm's European Operations, which is called HPL Plewka & Coll LLP (www.hplaw.com). In that capacity, he advises national and international clients relating to taxes and Corporate/M&A. Harald specialises in rendering legal and tax advice in cross-border transformations and reorganisation of companies and business (M&A), national and international tax-structurings, fund structurings, in particular in the area of private equity, hedge funds and closed-end funds.
Harald studied law at the University of Muenster. He first worked at the Tax Administration, afterwards as a judge at the Düsseldorf State Tax Court and was a member of the Federal Fiscal Court in Munich. Since 1994 he worked as an attorney and tax advisor.
Harald regularly publishes as to new developments in the national and international tax law. The International Who's Who of Business Lawyers reckon him among the worldwide leading Lawyers in his subject. Legal 500 recommend him for tax law and fund structuring.
He is a member of the German Fiscal Association, the German Banking Association, the Association of Business Accountancy, the International Fiscal Association, the International Bar Association and the American Bar Association.