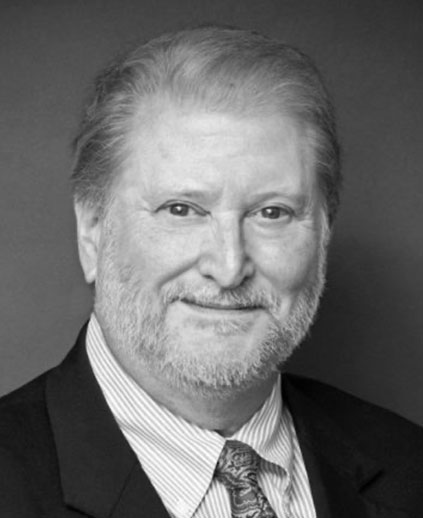 W. Joseph Aldridge is Partner at Apperson Crump in Memphis Tennessee, USA (www.appersoncrump.com). Serving as External Counsel to the firm, Mr. Aldridge has over 30 year of experience in the field of real estate, asset acquisitions, financing and hospitality operations, including commercial transactions, corporate organization, acquisitions and dispositions of real, personal and intellectual property, traditional and non‐traditional financing and recapitalizations, rehabilitations and workouts. Mr Aldridge has been involved in Real Estate Investment Trust (REIT) formations, synthetic lease financing, multi state acquisitions, local opinions and has experience in the hospitality and banking industries.
Mr. Aldridge received degrees from University of Georgia (A.B. Mathematics, 1976 (Summa Cum Laude) and the University of Virginia School of Law, J.D., 1979. He is a member of the Tennessee and Mississippi Bar Associations, and the American Bar Association.
Mr. Aldridge also served for 10 years as the chairman of the Real Estate Department of a large regional firm, and has extensive experience in the multi‐state acquisitions of real property and businesses.
Mr. Aldridge also serves as a director of several profit and charitable organizations. He is rated AV, Preeminent, 5.0 of 5 by the Martindale Hubble rating system and is included among America's Best Lawyers as published by U.S. News and World Report.