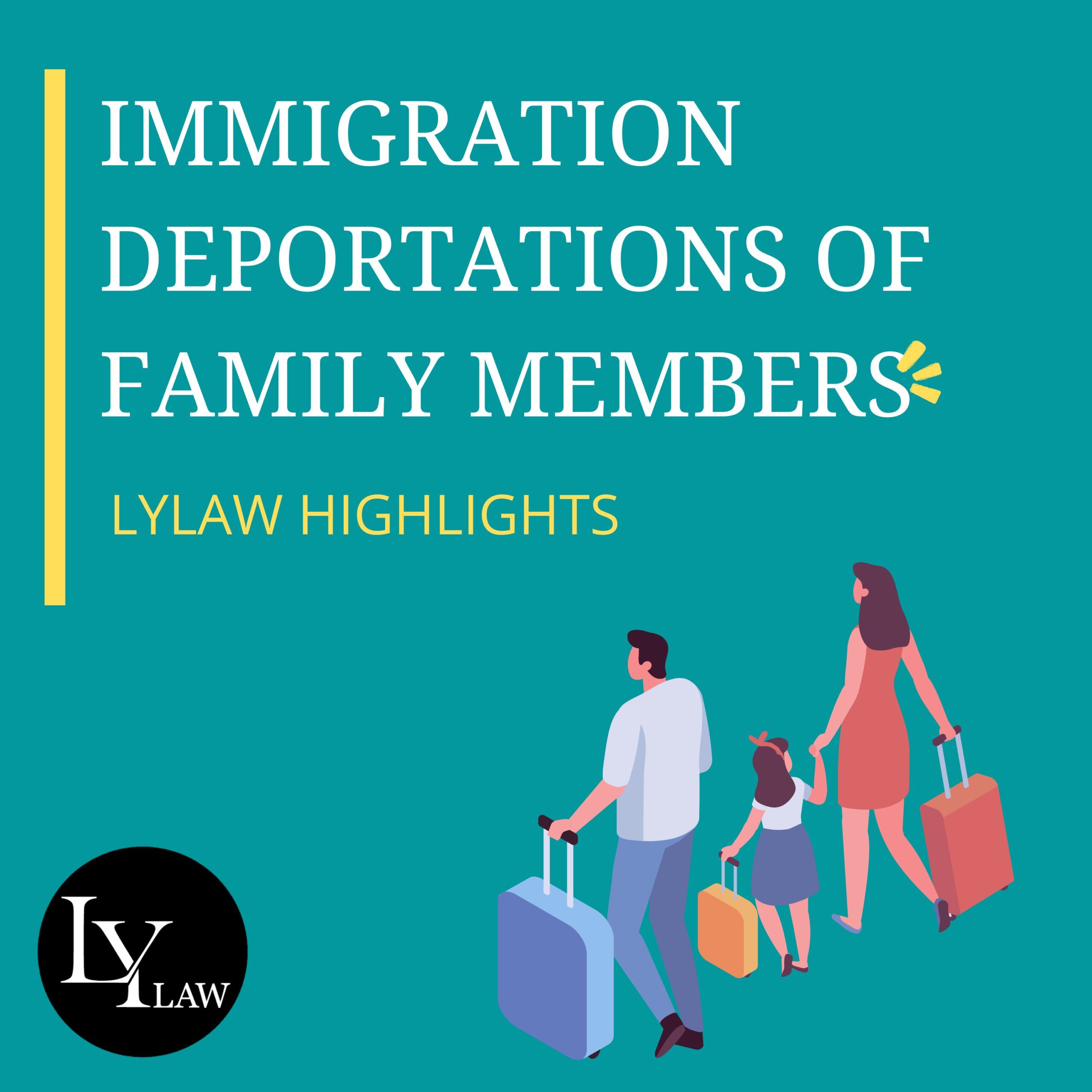 Immigration Deportations of Family Members in the UAE 
Family members of those who are being deported from the UAE, for violating the UAE Immigration Laws, can also be deported.
This is in the event that, those family members are under the care of the person, who is being deported.
This is in line with the UAE Cabinet Resolution No. 65 of 2022 and Article 65 and 72, in particular.